Cumbria Peques
Cumbria Spa & Hotel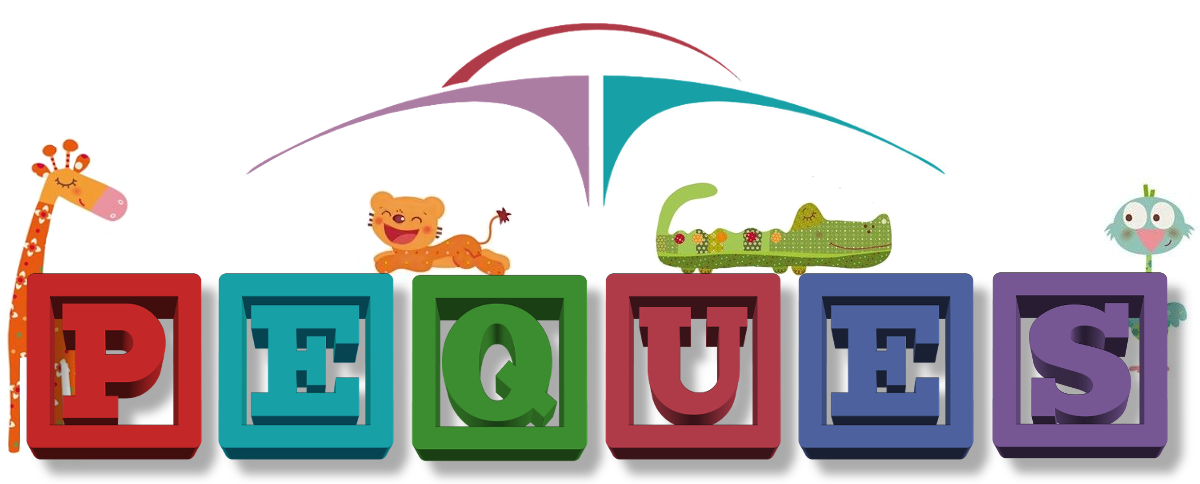 This is the perfect space for games and activities in which the youngest in the house will develop their wit and intellect while having fun playing with more children.

At Cumbria Peques we have a two-storey ball park, an area with toys and board games and a large library.

Children can enjoy this space for hours or participate in the extra-curricular activities and workshops offered.





Birthday parties in Cumbria Peques

If you are looking for an original and perfect place to celebrate your child's birthday, Cumbria Peques is what you are looking for. You can check all the information at the reception.

During the celebration, the children will be able to enjoy our games and activities facilities directed by an entertainer. In addition, we have several menus for snacks and delicious homemade cakes with a sponge base that will be completed with the flavor that the birthday boy likes best.

In addition, workshops, shows, decoration, piñata, etc. can be added to the basic celebration.

On the other hand, we also have a comfortable and spacious space for parents, where they can enjoy an aperitif while they wait for their children.